DRIVELINE ENGINEERING ARE REGISTERED TO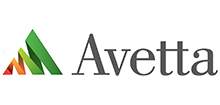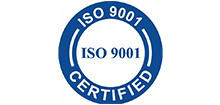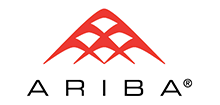 We have a highly skilled workforce with over 30 years experience. We offer both CNC multi axis and manual machining accredited to ISO9001
Mechanical Power Transmission
Driveline Engineering is a premium mechanical engineering facility providing industry with a totally comprehensive power transmission service.
DRIVELINE ENGINEERING
Driveline Engineering Services Ltd was established in 1996 to supply industry with a totally comprehensive power transmission service. The seamless integration of the products and services that we offer is quite unlike anything available in the power transmission field today.
Driveline can supply the full range of mechanical components which when taken together with our technical expertise, extensive machining capacity and around the clock delivery enable us to provide solutions to engineering problems in a way that is simply unmatched.
This definitive approach is underpinned by a commitment to excellence in all areas of the operation:- the finest quality products; meticulous engineering standards; expert staff and supremely responsive service. The pursuit of this uncompromising policy together with extremely competitive prices has established driveline as the benchmark source of power transmission components and engineering for manufacturing industries.
Some of our most popular services:
The Atlas Drive
Machining
Power Transmission
Bearings
Seals, O rings and Circlips
Chains and Sprockets
Drives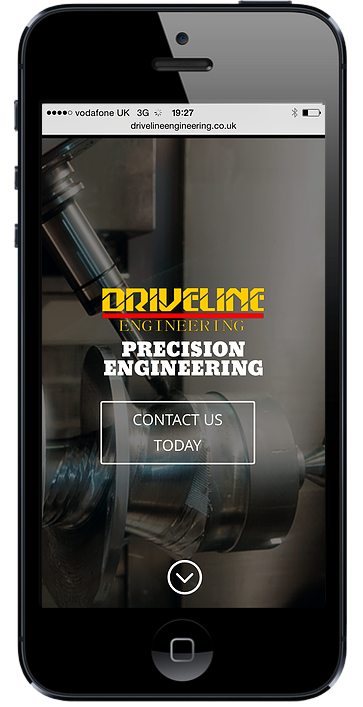 Length of trading
Here at Driveline Engineering we have been established for over 20 years.
Stock levels
We have the largest stock of mechanical power transmission products in the North West
Design Services
Here at Driveline Engineering we have CAD/CAM services at our disposal
24hr service
We provide all our customers with a 24 hr a day service
Registration
Here at Driveline Engineering we are ISO 9001 registered
Proven track record
We have a proven track record for project delivery on time, everytime
No of breakdown orders fulfilled this month
No of products sold this year
No of components manufactured this month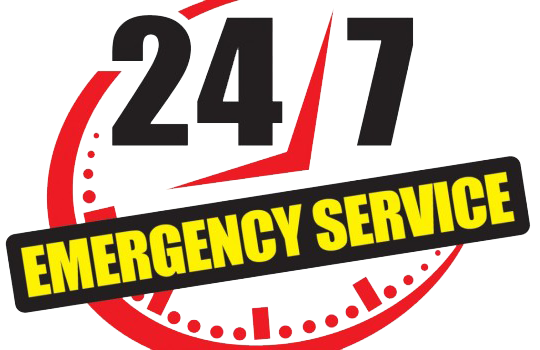 DRIVELINE ENGINEERING
The Machining Centre
Anson Street
Barrow-In-Furness
Cumbria
LA14 1NW
Tel: 01229 822259
Fax: 01229 871670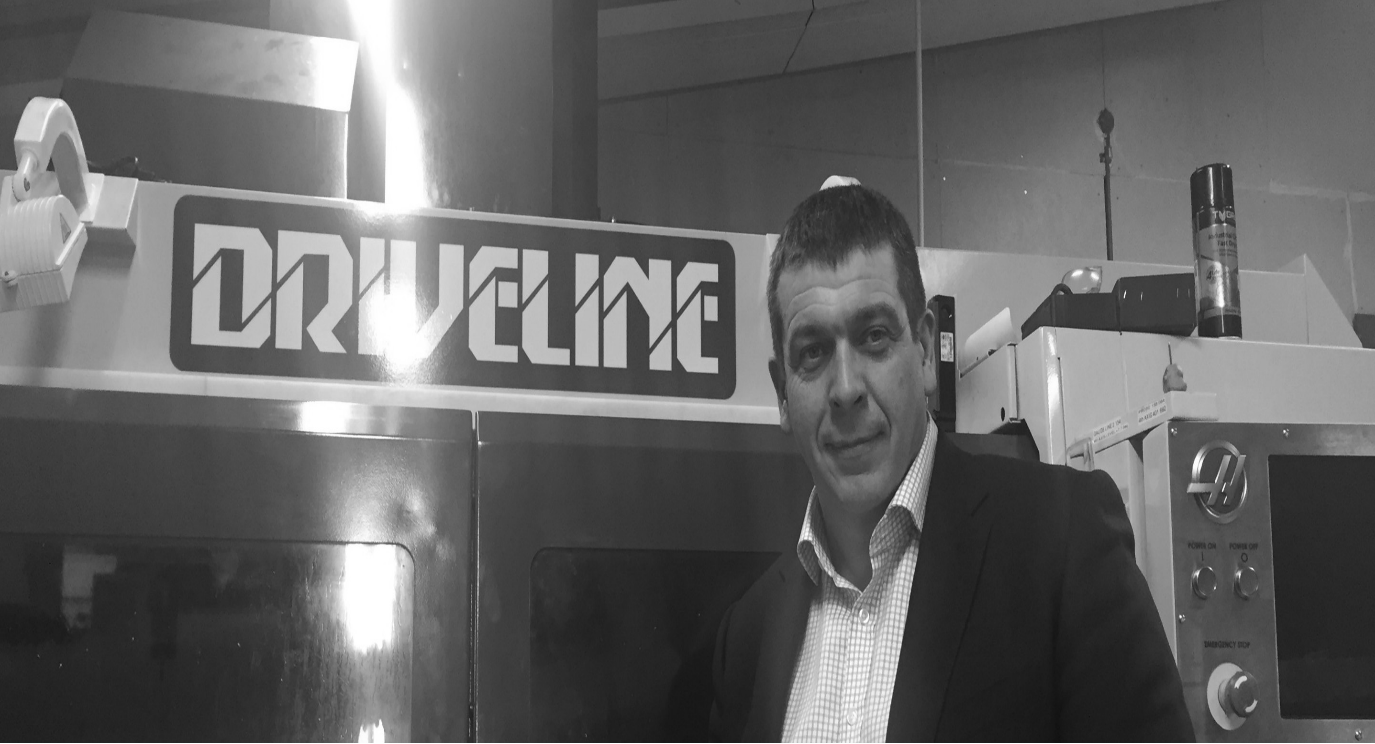 We are proud to be the established benchmark supplier in the Power Transmission Industry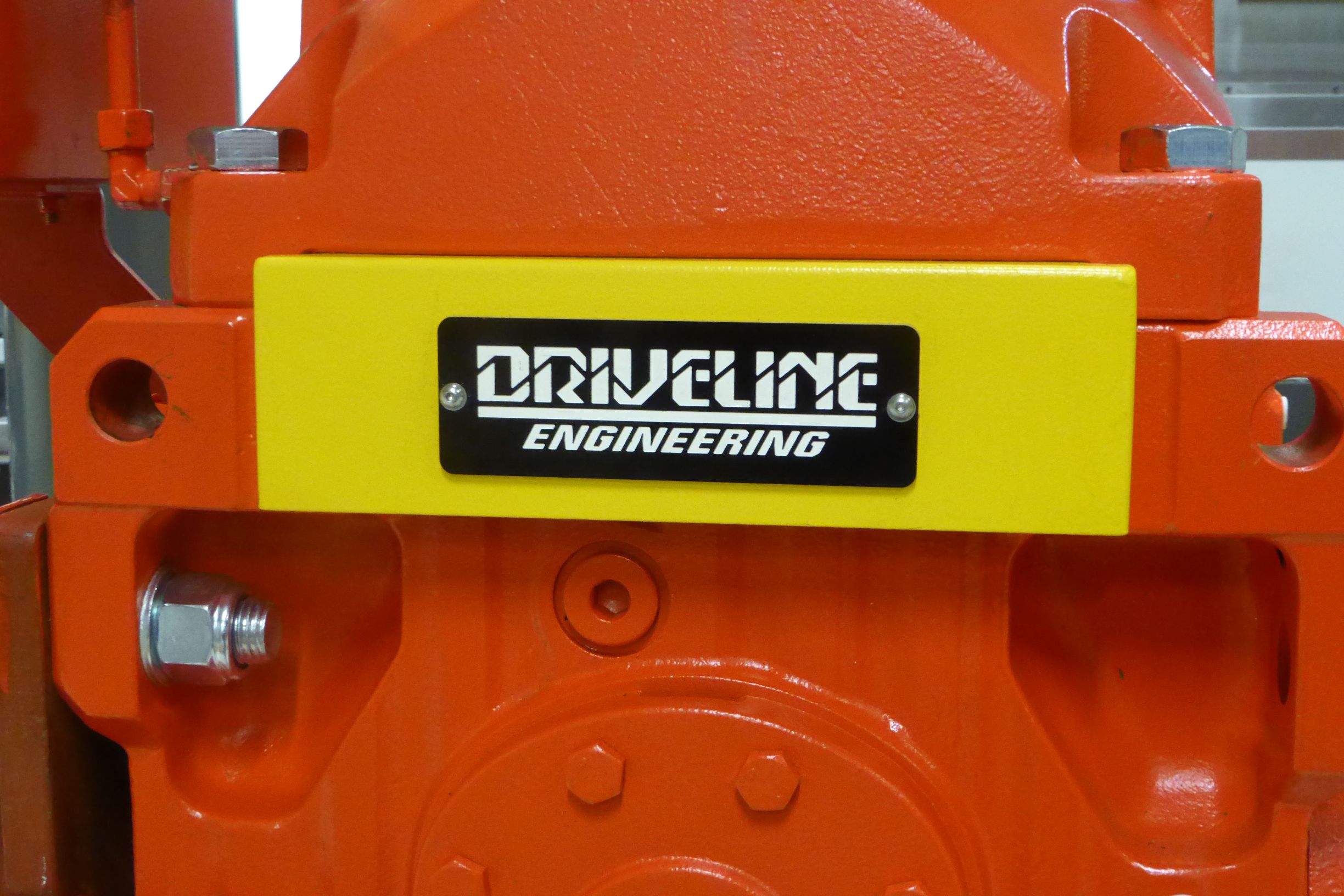 Ask Us

Request a Consultation
Call Us

01229 822259
Email Us

[email protected]